Biocan NOVEL - Vaccines of the Future
Homepage News News in assortment Biocan NOVEL - Vaccines of the Future
22.5.2015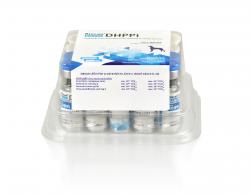 The company presents a new series of vaccines for dogs that has been successfully registered already in thirteen European Union countries.
The vaccines have been prepared fully in line with the latest vaccinology trends and are produced using state-of-the-art technologies.
The company is confident that the Biocan NOVEL series will fit needs not only with its antigenic spectrum, allowing vaccination programme variability, but also with its new safety feature, plastic flip-off caps.
Biocan NOVEL series consists of four vaccines:
Biocan NOVEL DHPPi/L4R
Combined vaccine against CPV, CDV, CAV - 1, CAV - 2, CPiV and four Leptospira serovars and rabies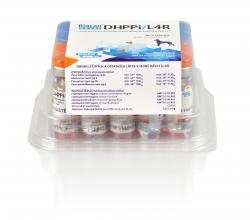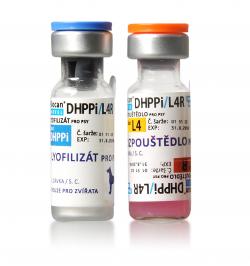 ---
Biocan NOVEL DHPPi/L4
Combined vaccine against CPV, CDV, CAV - 1, CAV - 2, CPiV and four Leptospira serovars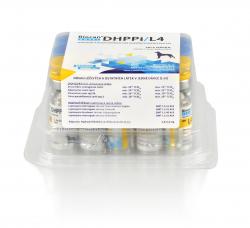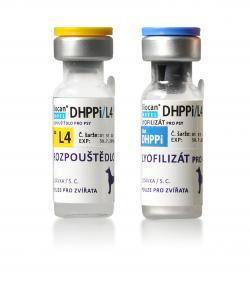 ---
Biocan NOVEL DHPPi
Combined vaccine against CPV, CDV, CAV - 1, CAV - 2 and CPiV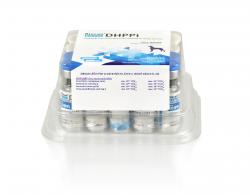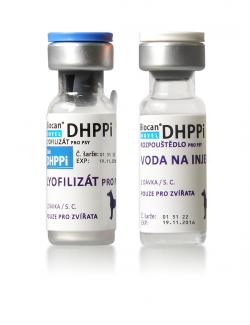 ---
Biocan NOVEL Pi/L4
Combined vaccine against four Leptospira serovars and canine parainfluenza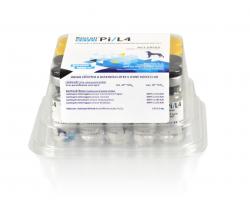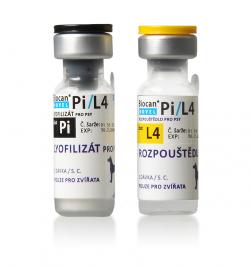 ---
Biocan NOVEL
CURRENT CPV - 2b STRAIN
The vaccines contain current, highly immunogenic CPV - 2b.
Vaccines containing this strain protect against CPV - 2a, CPV - 2b and CPV - 2c strains.
FOUR LEPTOSPIRA SEROGROUPS
The vaccines contain four highly pathogenic and most common serogroups of Leptospira: L. canicola, L. icterohaemorrhagiae, L. grippotyphosa and L. bratislava.
Protection against leptospirosis occurs as early as four weeks following basic vaccination.
HIGHLY IMMUNOGENIC CANINE DISTEMPER STRAIN
The CDV strain is a highly immunogenic Onderstepoort-related strain, which is globally the most widely used canine distemper strain providing excellent antibody response.
EFFECTIVE RABIES VIRUS
Protection against rabies occurs two weeks after single application made at an age over twelve weeks.
The combined rabies vaccine can be used in puppies from the age of 6 weeks. Revaccination is necessary in this case.
ONSET OF IMMUNITY
The onset of immunity to CDV, CPV, CAV-1 and CAV-2 in seronegative individuals has been confirmed as early as three weeks following single application
THREE-YEAR IMMUNITY*
Three-year duration of immunity to CPV, CDV, CAV and rabies has been verified by challenge tests
*The information about three-year immunity will be included in the package leaflet in 2015
NO SIDE REACTIONS
Leptospira are repeatedly filtered and purified to reach low concentrations of the resulting proteins used for Leptospira cultivation. These measures ensure that side reactions are minimal.
BEST PRICE
among premium dog vaccines
VACCINE HAS BEEN SUCCESSFULLY TESTED AT VETERINARY SITES IN FRANCE, GERMANY AND UNITED KINGDOM